Koniycoi attended hotest global source ...
2018-10-16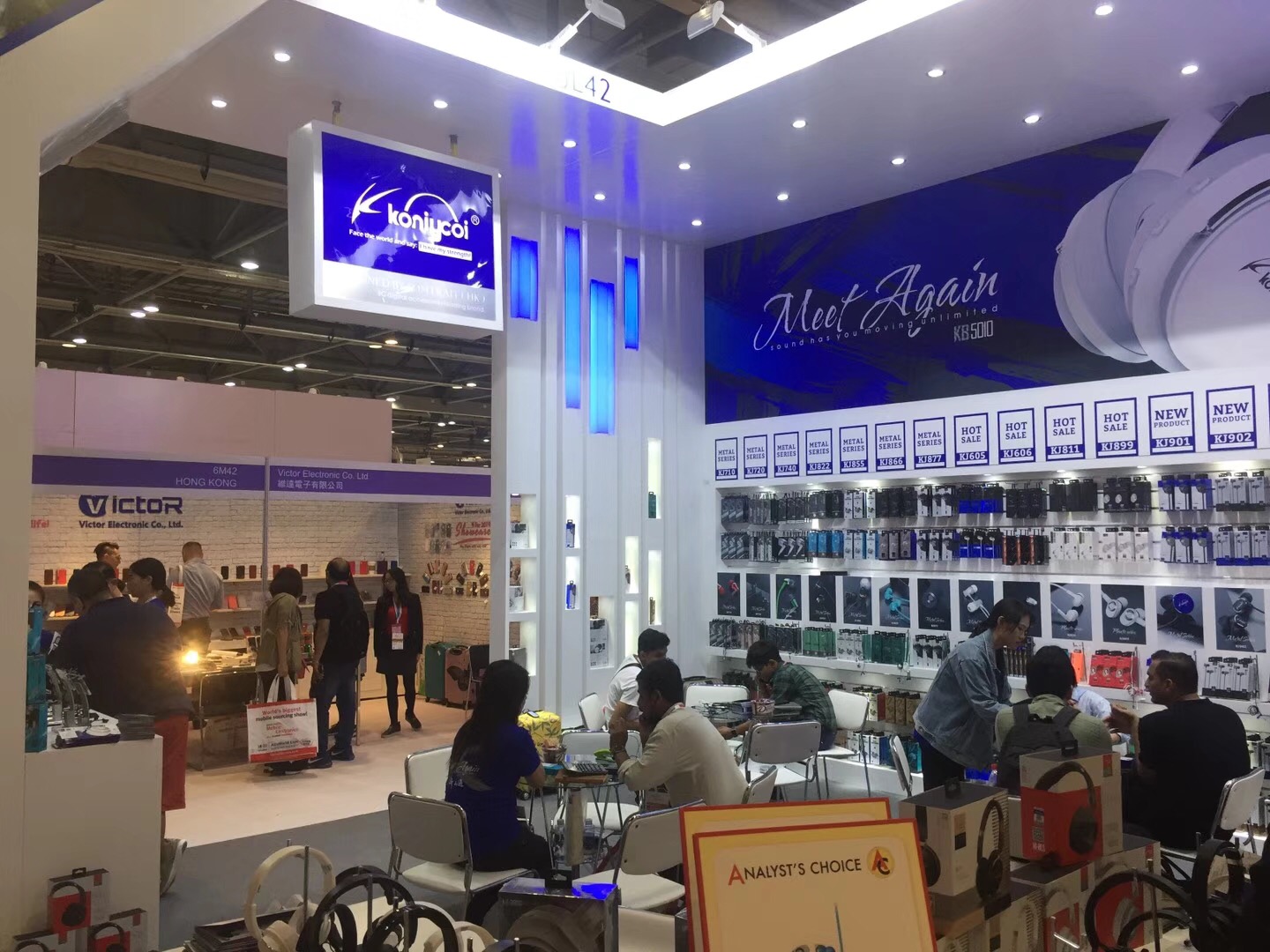 Koniycoi Chen led the team to attend the Hong Kong global mobile electronics exhibition in April 2018. He communicated with businessmen from developed countries such as South Korea, Japan, Germany, the United States, France and other Middle East regions, as well as Saudi Arabia and the united Arab emirates. He also reached deep cooperation intention with a number of institutions and achieved fruitful results.
After the meeting, our company summarized the valuable experience of this exhibition, and made a full demonstration and layout of the upstream and downstream industrial chain and products of the company. We believe that better services and products will be circulated around the world.