Koniycoi new office in New Asia ma...
2018-03-02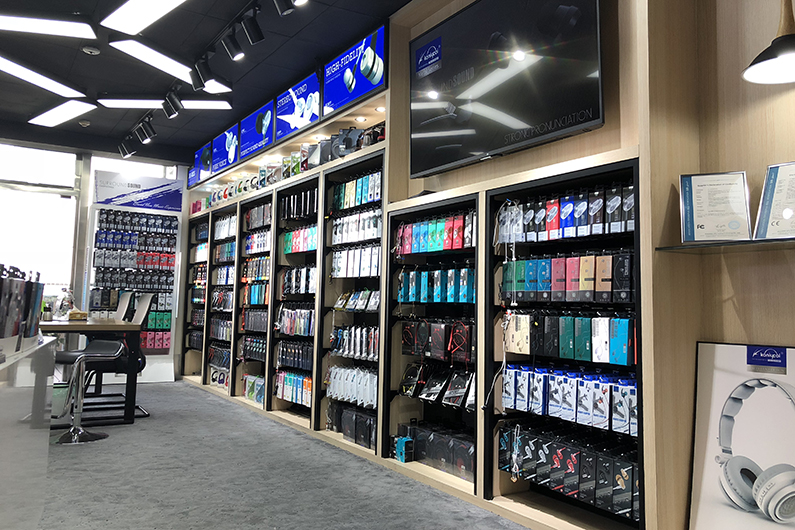 In order to better serve the national market, Koniycoi will enter the 16th floor of guangzhou new Asia, and the new office environment will be more conducive to the company's management and product promotion, as well as the service with customers. Here, we warmly welcome new and old customers to visit and cooperate with us. We will continue to operate in good faith, cooperate hand in hand and forge ahead.
Note: the original three floor door market outlet is still open normally.